YanchaGoGo Half Body Dakimakura (KING SIZE) Ver 1
Regular price

Sale price

$30.00

Unit price

per
Product Details:

This "Dakimakura" is a double sided King Sized Pillow Case. One side contains Yancha's top half and the bottom contains Yancha's bottom half. Choose whichever side you wish to sleep on or buy 2 so you have her whole body... but in two pieces!

Illustration by: https://twitter.com/ShizukaProject

Receive a special thank you note card and themed packaging from the creator when you purchase this item!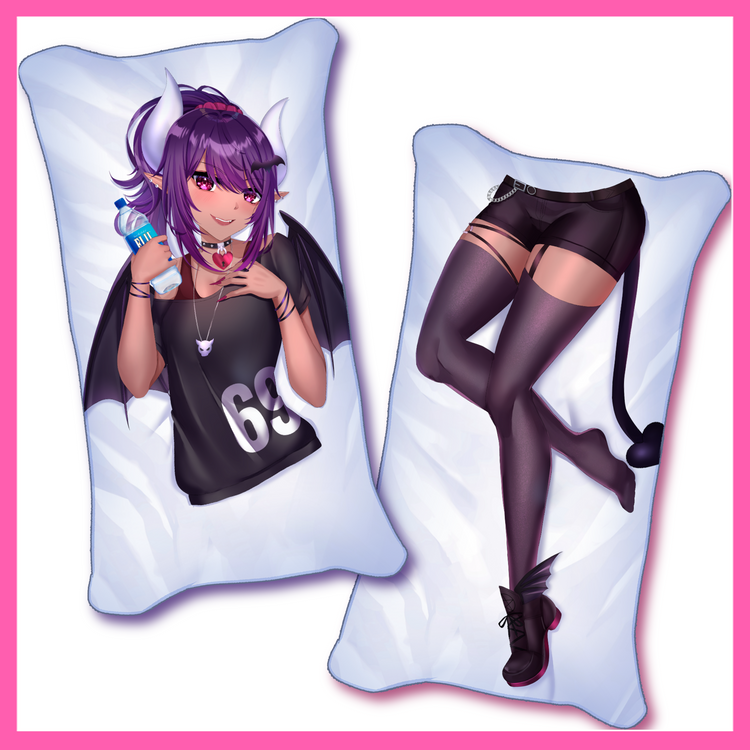 YanchaGoGo
Flying in from the depths of hell, hauling 420 lbs of solid steel muscle and towering at 6'9"(*source needed), she is the manananggal demon queen of the ring, YanchaGoGo! She is a Virtual Monster Girl who's a tired Office Lady by day and a Virtual Pro-Wrestler at night. She likes to play variety of fighting games, horror, and single player experiences when she's not jobbing out to the system with her work-session streams. Her GALter ego is YanchaGal, a Virtual Peach-Mango Pie Flavored Gyaru VTuber who loves her money, Gundam, first-person shooters, and her piggies~
Discover YanchaGoGo