V-Dere Elia Stellaria Model Standee [PREORDER]
Regular price

Sale price

$20.00

Unit price

per
*This item is on PREORDER from September 30th-October 28th. Once preorder ends then orders will be shipped containing this item 4-6 weeks afterwards. Please avoid combining preorder and non-preorder items to ensure a speedy delivery of your order. If you'd like to receive your items as fast as possible, consider placing two separate orders.

Receive the "V-Dere Mascot Derebi Mini Standee"  FREE if you purchase all 4 V-Dere Model Standees! Add the Derebi Standee to your cart and the coupon will automatically apply at checkout!

Product Details: 

This stand is double sided, made of acrylic and measures at approx. 6" x 7". The base features a circle shape with a transparent gradient and the talent's logo.

Illustration by: https://twitter.com/Louloulou_F & https://twitter.com/MozumiPichi

Receive a special thank you note card and themed packaging from the creator when you purchase this item!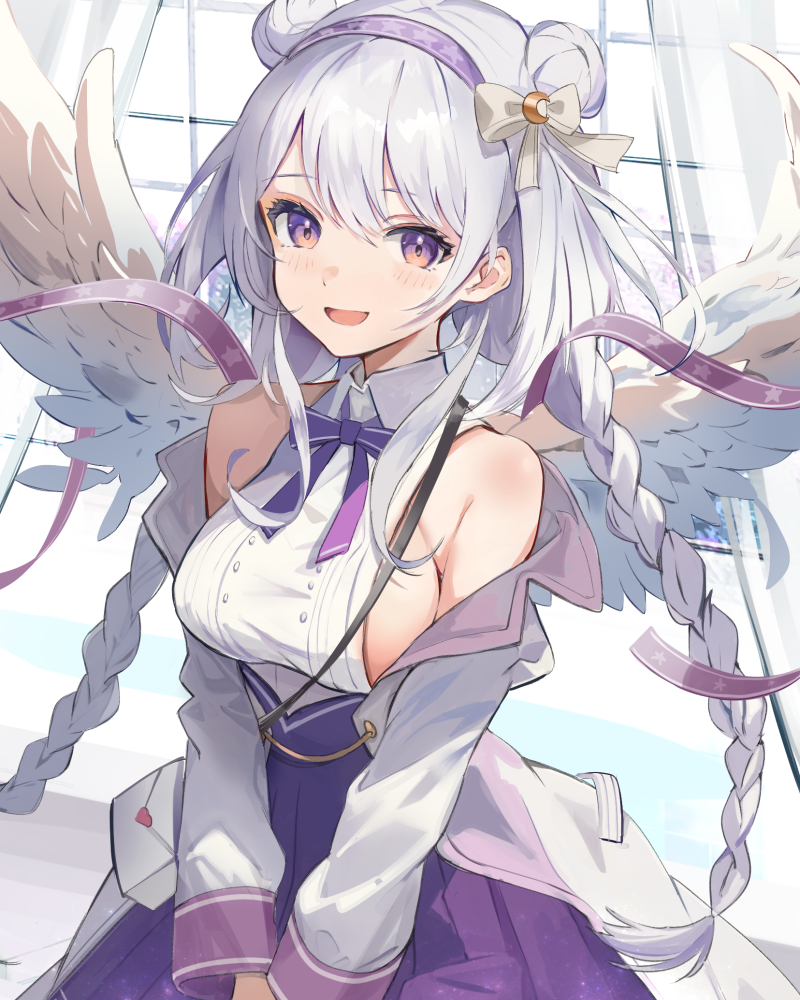 Elia Stellaria
A winged messenger VTuber from above the skies 💌✨

Hi I'm Elia Stellaria although I'm happy to be called Eli ( ´ ▽ ` ).。o♡
My goal is super simple, I just want to make people happy, I'll do my bestest!
Discover Elia