Mozzumite Plush [LIMITED PREORDER]
Regular price

Sale price

$30.00

Unit price

per
*This item is on PREORDER from November 20th-December 16th. Once preorder ends then orders will be shipped containing this item 4-5 months afterwards. This item ships separately from all other items (preorder or not) so please expect additional shipping charges at checkout. Once the item comes into stock, it will be shipped.

Product Details:

The Mozzumite plush is approx. 6" in height and 9" in width, and 10" long and is made with a Crystal super soft fabric, filled with polyester fiber fill.

*Please note that the plush images provided are a prototype and the final product may not reflect the images shown.

Receive a special LIMITED EDITION postcard (illust: https://twitter.com/saire00) and themed packaging from the creator when you purchase this item!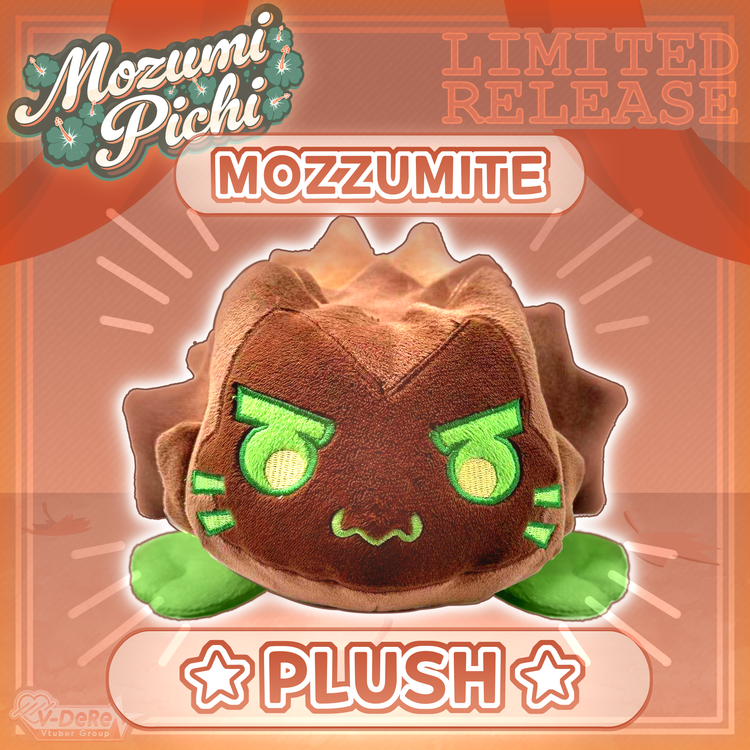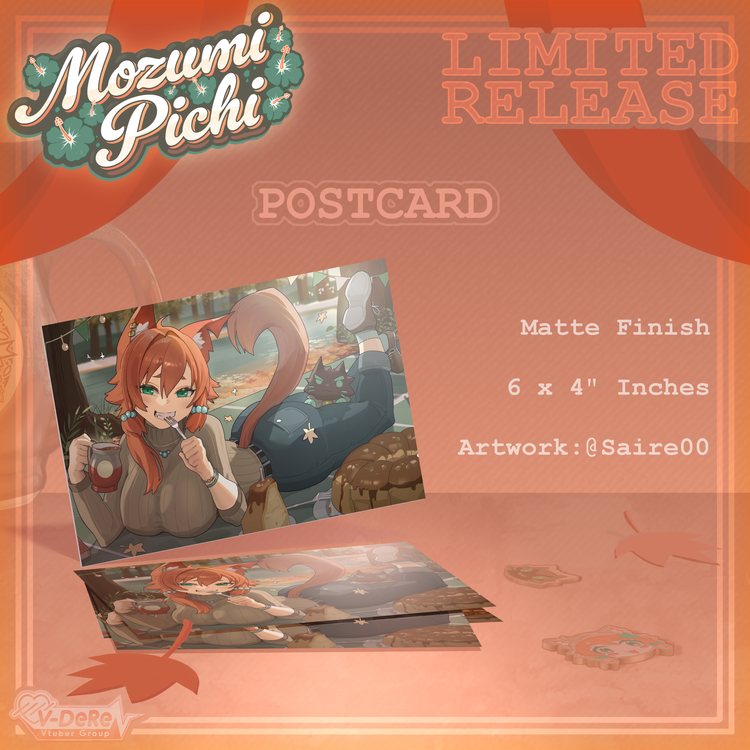 Mozumi Pichi
GAOHAYO!

Nice to meetcha! My Name's Mozumi Pichi, but you can call me Mozzu! I'm a scrappy unwashed stray just biding time until my next flan binge. If you can stand the smell, come join me behind the P*peye's parking lot for fun times a plenty! From retro and niche games, to soap eating tier lists, to making crystals from my bodily fluids, there's something for everyone! Down some Pichi Punch™, hold your breath, and catch me over on YouTube!
Discover Mozumi