MARIMARI_EN Oshi Card GEN 01
Regular price

Sale price

$5.00

Unit price

per
Have you ever wanted to show off your Oshi and help other people find their content? Ah, but maybe their name is long or hard to spell so it's difficult getting those around you to follow your favorite creator. And even then, they know nothing about them! With these Oshi Cards, not only does it give a bunch of fun information about your Oshi, but the back features a QR code that'll take them straight to your Oshi's social media!

Product Details:

This card is made of plastic, similar to the plastic used in a credit card, so it can withstand heavy usage and fit in a wallet! Alternatively you can put the card in a clear sleeve and hang it from your lanyard at a con, at work, or throughout your daily life!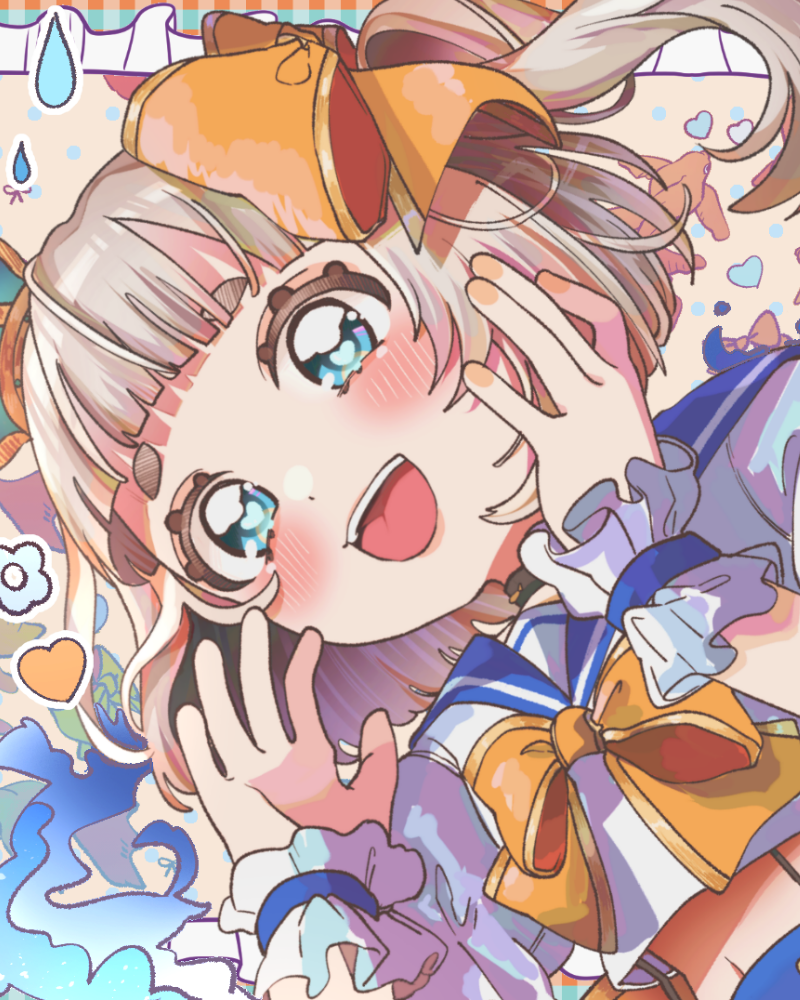 MariMari_EN
Hi fincels! I'm MariMari, the number one goldfish princess on Twitch! As great as it is to be royalty, there's nothing I love more than to let loose, crank my hog, and play video games! I'm not very good at them, but you have to admit: my persistence is admirable and I'm not one to back down from a challenge. Looking for a good time? Stop by and I'll show you one! From gaming, to doodling, to talking about butthole for several hours straight, I can do it all! It's a fish eat fish world out there, so buckle up and enjoy the ride while you still can. Let's laugh and have fun together in the fishbowl!
Discover Mari