Elia Stellaria Mascot Buttons [PREORDER]
Regular price

Sale price

$12.00

Unit price

per
*This item is on PREORDER from September 30th-October 28th. Once preorder ends then orders will be shipped containing this item 4-6 weeks afterwards. Please avoid combining preorder and non-preorder items to ensure a speedy delivery of your order. If you'd like to receive your items as fast as possible, consider placing two separate orders.

Choose between 3 different styles of Elia Stellaria Mascot Buttons!

Product Details:

These pin-back buttons measure at 2.25".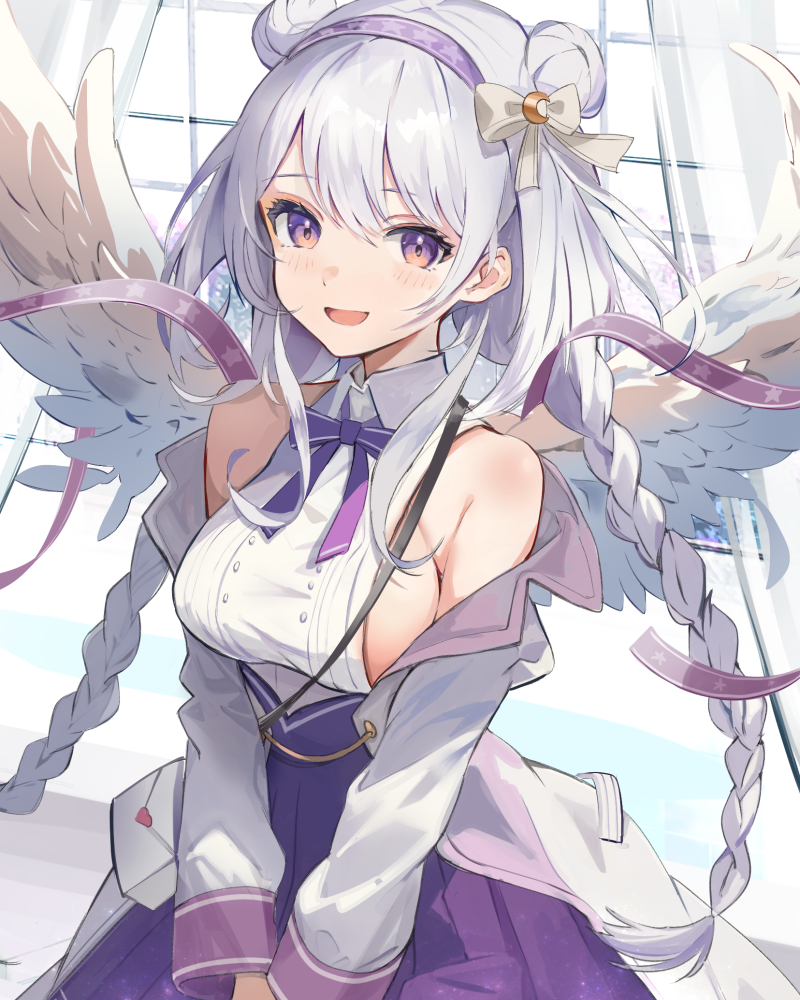 Elia Stellaria
A winged messenger VTuber from above the skies 💌✨

Hi I'm Elia Stellaria although I'm happy to be called Eli ( ´ ▽ ` ).。o♡
My goal is super simple, I just want to make people happy, I'll do my bestest!
Discover Elia