All My Life CD - Phoebe
Regular price

Sale price

$20.00

Unit price

per
Product Details:

Join Phoebe as she closes up a riveting chapter of her story with her first album. All of My Life will bring you back to memories old and new, so take a breath, sit back, and get ready to turn the page and start anew.

CD contains 9 tracks.

Featured Composers: Miyolophone, Odyssey Eurobeat, Feris, Daryl Barnes, Yoko Kanno, All Might Studio, Tenchio, Reikosaka
Vocal Arrangement (To You): Ahko
Arrangement (Nijiiro Kuma Kuma): Zane A. Goen
Lyrics: Phoebe Chan, Steph, Jessa Stebbins, Ryan Fornoles, Daryl Barnes
Mixing: RC DUO STUDIO, PliXoR, Cadian, Shannon
Tune/Time (Nijiiro Kuma Kuma): esther.exe (estherdotexe.carrd.co)
Mastering: PliXoR
Vocals: Phoebe Chan
Guest Vocals: Odyssey Eurobeat (Loving Me)
Album Art: Dannica Doplayna
Special Thanks: My FeebeeHive and The Diamond Planet

 

Receive a special thank you note card from the creator when you purchase this item!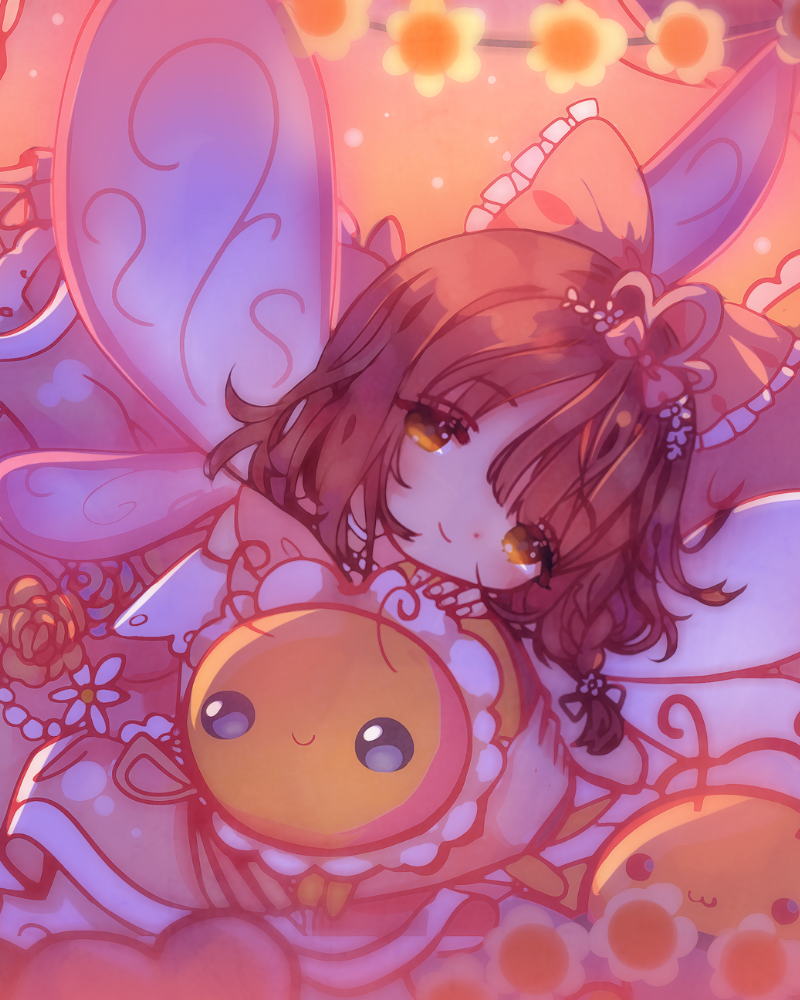 Phoebe / Feebeechanchibi
I'm Phoebe, your 2.5D fairytale idol who has the power to enter stories and rewrite their endings to become a happy one. My passion is singing and I adore bees; I'd love to sing a lullaby to you at the FeebeeHive sometime! I like singing (original and cover songs), performing, voice acting, wholesome and comfy gaming, watching anime, and reading visual novels. From the bottom of my heart, thank you for all of your love and support, everybee! I'll continue working my hardest to make the FeebeeHive a comfy home for you and to reach more and more people with my singing!
Discover Phoebe